---
Keynote Speakers
---
Bogdan Voicu,
Senior researcher I - Romanian Academy, the Research Institute for Quality of Life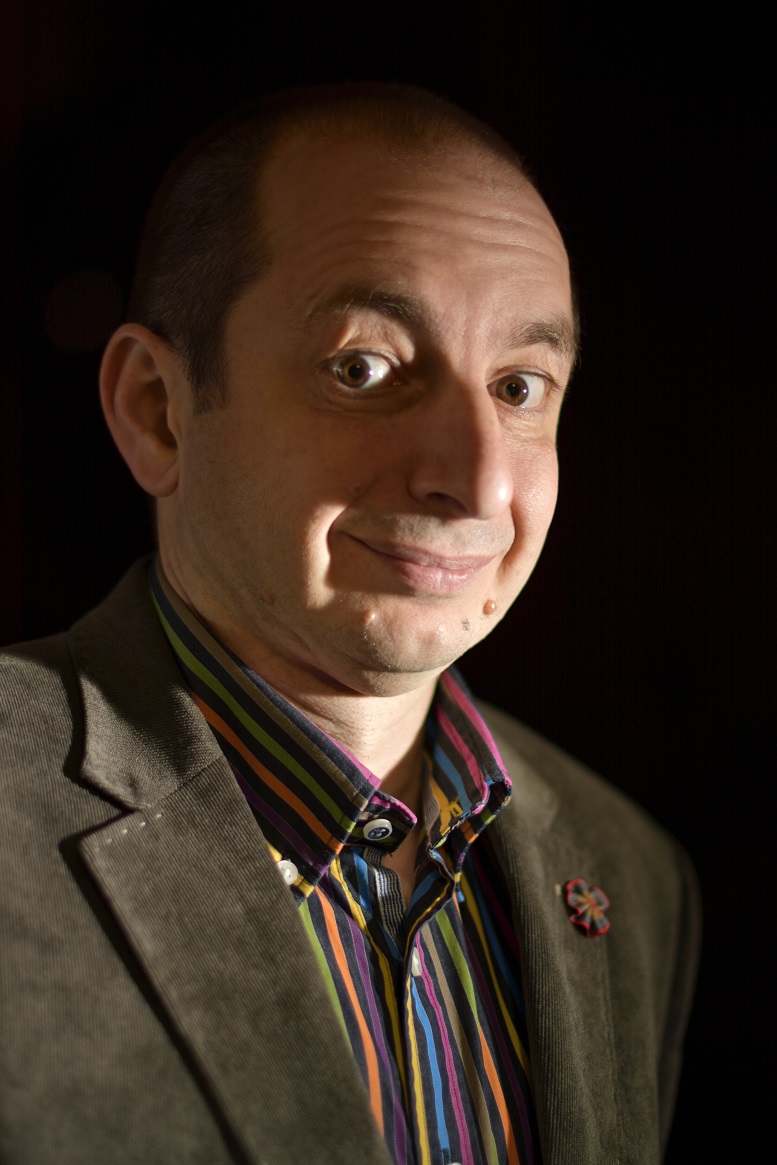 Two-way osmosis. How international migration leads to changing values
Bogdan Voicu received his PhD in Sociology with a thesis in Sociology, focusing on Life Strategies during Postcommunist Crisis (University of Bucharest, 2004), and defended his habilitation in 2013 (Romanian Academy, a thesis on value change in the case of international immigrants). Bogdan Voicu is member of the Romanian Group for Studying Social Values, being the principal investigator in Romanian World Values Survey and European Values Study. He is also part of the Romanian Election Studies' team. He published 50 papers in peer-reviewed journals, 4 authored books, 6 edited books, one edited journal issue, 41 chapters in books, 55 reports (authored, coordinated or co-authored). The best-known journals where he published are European Sociological Review, Journal for Ethnic and Migration Studies, Current Sociology, Social Indicators Research, etc. The most recent co-edited book refers to life-course perspective in international migration (Palgrave, 2018). Bogdan Voicu's current research topic is related to value formation and change. He discusses the socialization hypothesis and the institutionalization assumption, and argues that these explanations are not concurrent, but complementary. Empirical applications include the case of social trust, confidence in institutions, membership in associations, social solidarity, and joining protest actions. More information can be retrieved from his website: http://web.bogdanvoicu.ro.
---
Robbie Gilligan,
Professor of Social Work and Social Policy, Trinity College Dublin – the University of Dublin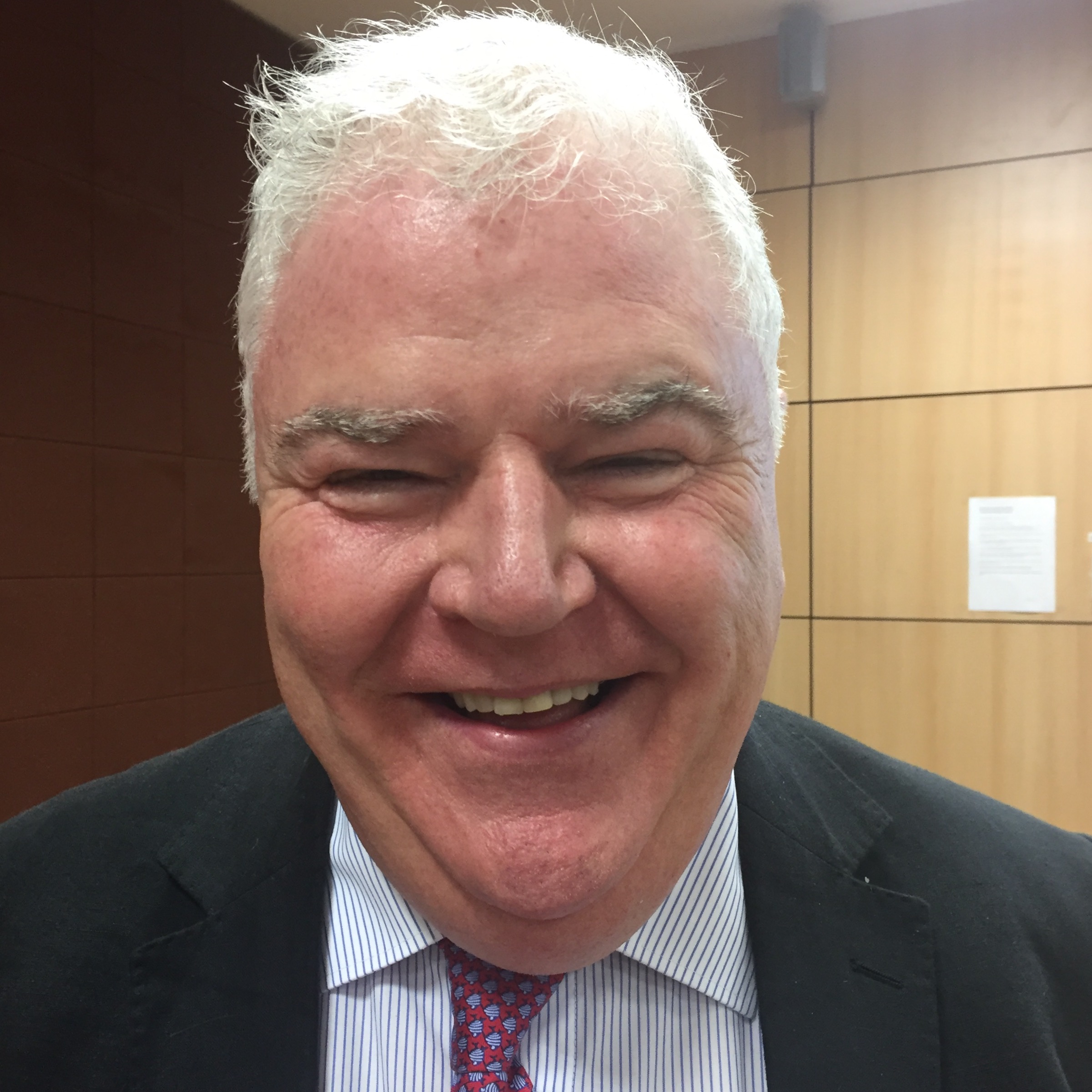 From Narratives of Failure to Narratives of Potential – towards a transformative approach to our work with vulnerable young people
Robbie Gilligan is Professor of Social Work and Social Policy, Trinity College Dublin – the University of Dublin. He is a registered social worker and a former foster carer. He has published widely on issues relating to child and family social work with a special focus on provision for children and young people living in challenging circumstances. He is a member of the editorial boards of various international journals including Child Abuse and Neglect, Children and Society and European Journal of Social Work. He is also a member of the Board of the European Scientific Association for Residential and Family Care for Children and Adolescents.
---
Sylvie Huet
, Irstea, Laboratory for the Engineering of the Complex Systems (Lisc), France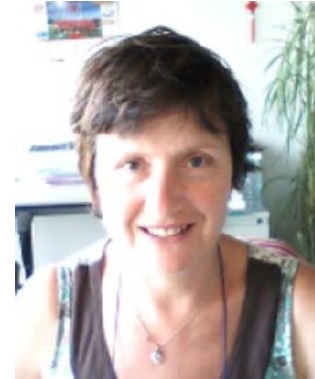 Emerging inequalities between groups: an agent-based generative modelling for the Social Dominance theory and the Glass Ceiling effect
She is a computer scientist with a degree in social psychology. During the last 15 years, she has been involved in applied researches in demography and innovation diffusions (in the framework of European projects presented in the following), as well as in more fundamental research on issues related to the adoption of behaviour by an agent: opinion dynamics, information filtering or reputation, status and self-esteem. She is mainly interested in individual-based modelling that she uses to understand and predict the global evolution of the studied objects.
---
Mihai Burlacu, Lecturer, PhD, Faculty of Sociology and Communication, Transilvania University of Brasov

Space and place in anthropology: reconsidering heterotopias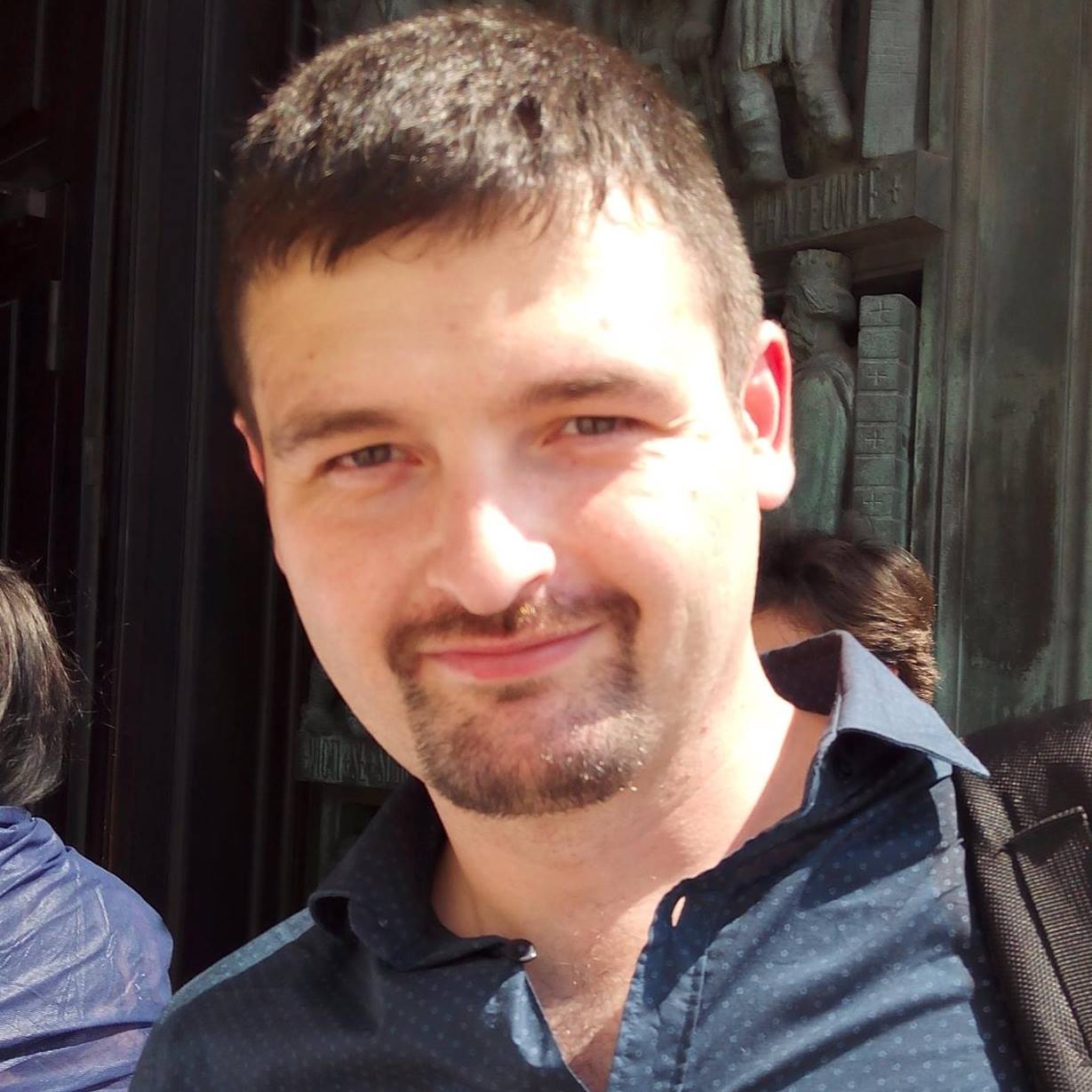 Mihai Burlacu is a Lecturer in the Department of Social Sciences and Communication at the Transilvania University of Brașov. He had a grant in a Leonardo da Vinci program in Florence. In 2012 he defended a doctoral thesis about xenocentrism and xenotropism at the University of Bucharest. He has also worked as an assistant researcher in the Department of Philosophy, Logic, Psychology and Sociology at the "Politehnica" University of Bucharest. He teaches Cultural Anthropology, Anthropology and Communication, Academic Writing and Ethics. His research interests and publications focus on (a) xenotropism and identity, (b) the applications of Michel Foucault's 'heterotopology' in virtual worlds and (c) the relevance of holistic pragmatism in epistemology and the philosophy of culture.