---
Keynote Speakers
---
The Social Bifurcation of Reality: Trusting and Distrusting Science in a Polarized World
Cosima Rughiniș, University of Bucharest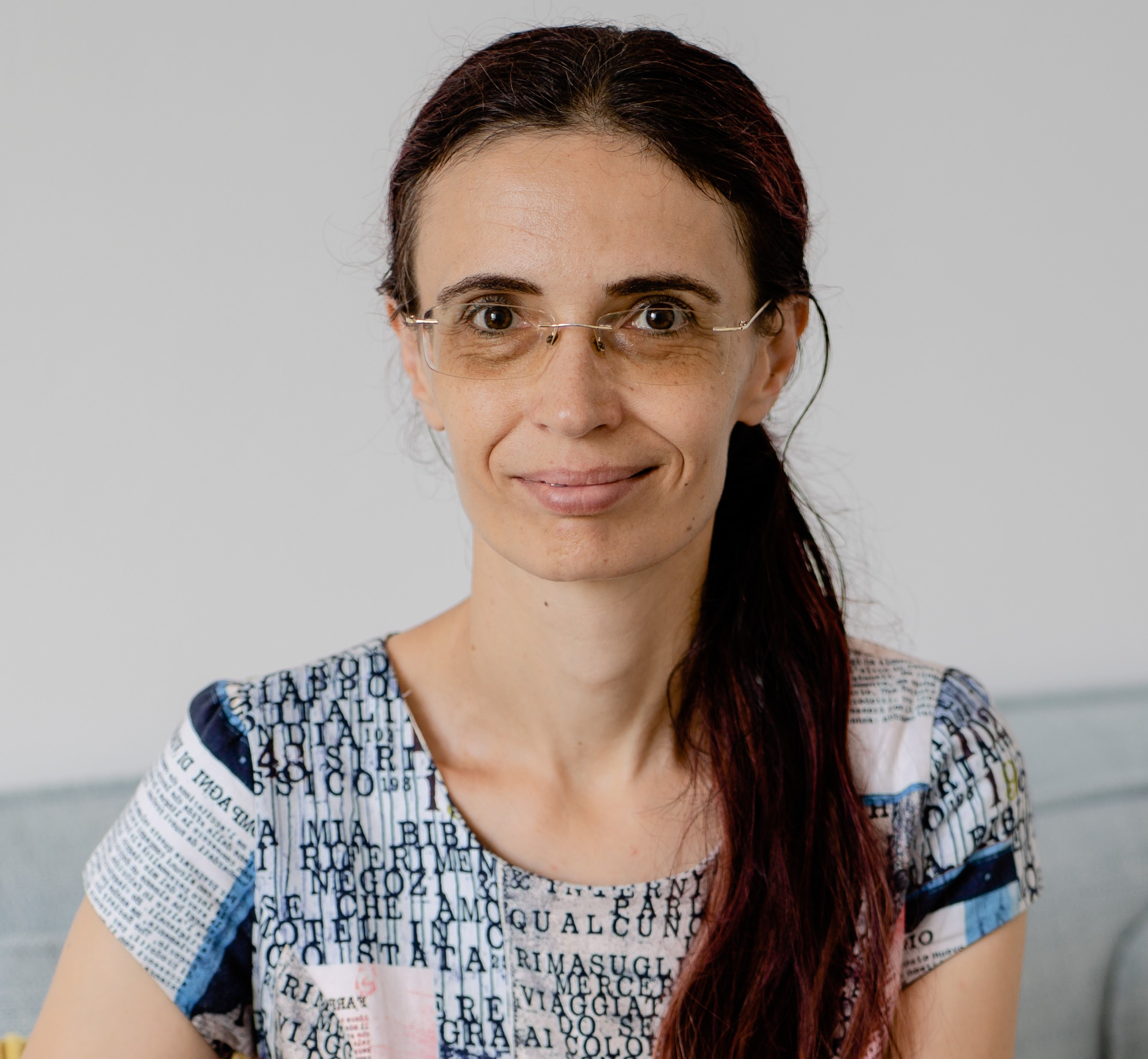 Cosima Rughiniș is Professor of Sociology at the University of Bucharest. She studies public trust & mistrust in mainstream science and models of human nature across scientific and popular media, focusing on vaccines, COVID-19, and the climate crisis. Her current work examines innovation in vaccine-distrusting and climate-denial discourses, as principal investigator in the SKEPSIS project (
https://skepsis-project.ro
). She is also studying the social construction of femininity in urban spaces.
---
Values and Value Change Related to Beginning and End of Life: Evidences in Europe and Spain
Edurne Bartolomé-Peral, University of Deusto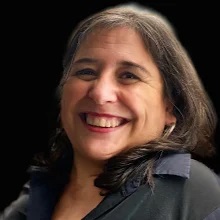 Dr. Edurne Bartolomé-Peral is Associate Professor at the University of Deusto (Spain), Department of Social and Human Sciences. She has developed most of her research and publications on the study of political culture, political values and attitudes in comparative perspective, political support and trust, and the application of experimental models. She has a degree in Sociology (University of Deusto), and Political Science and Administration (University of Basque Country). Since 2002 she has worked on the field of values and political attitudes in comparative perspective. She is currently Program director of European Values Study in Spain, member of the EVS Executive Committee and chair of the EVS Theory Group. She has published in journals such as democratization, Journal on Ethnopolitics and Minority Issues in Europe (JEMIE), Methodology- European Journal of Research Methods for the Behavioural and Social Sciences, Migraciones, European societies, Spanish journal of Political science among others, and has published book chapters in Brill, Palgrave McMillan and Routledge, and Göttingen University Press among others. She is principal investigator of several projects funded by the Spanish Ministry of Science, on distrust in outgroups (Grant number CSO2012- 34684 for 2012-2015), Attitudes on fraud and tax evasion (Grant number CSO2015- 66077-R for 2015-2018), currently one on social change and value change (Grant number PID2019-106882RB-I00 for the years 2020-2023) and a ESS-CRONOS2 Module (EVS-Moralbounds). In addition to her teaching at MA and PhD level in Deusto University, she has been teaching at MA level at the University of Groningen, Jagiellonian University Krakow and University of Olomouc and at PhD level at Univeridad Pontificia de Comillas (Madrid), University of Basque Country, Universidad Técnica Particular de Loja (Ecuador) and Universidad Politécnica de Paraguay (Asunción).
---
Secular Trends in Adolescent Stress and Mental Health – the Role of Educational Stressors
Mattias Strandh, Umeå University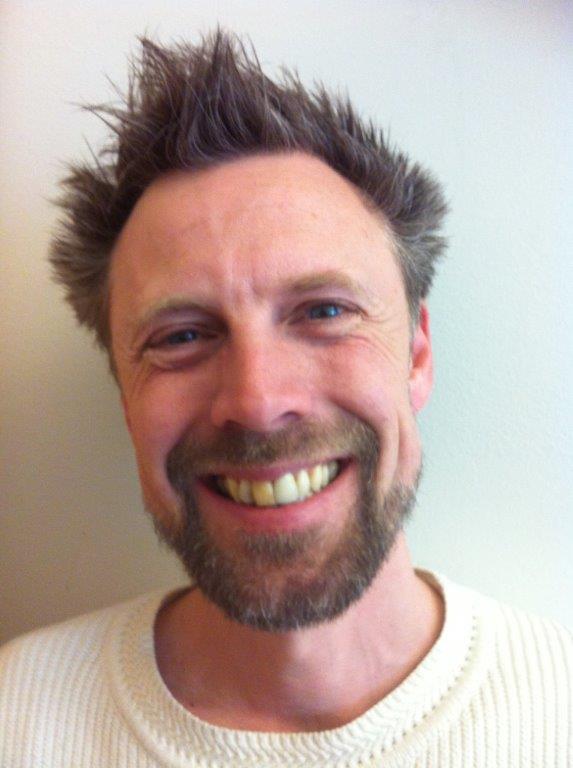 Mattias Strandh is professor at Umeå University, Sweden. He heads the research environment "Social Perspectives on School and Education" financed by Umeå School of Education. His recent research focus has been on longitudinal and bidirectional analyses of the interrelationship between mental health and school outcomes as well as the relationship between education policy, school stress and mental health. He has among other research areas also published extensively on the relationship between social policy, labour market policy and micro level outcomes as well as the relationship between life course evens and youth short- and long-term mental health.
---
Working from Home during the Covid-19 Pandemic and Fertility Intentions - Unobvious Relationships
Anna Kurowska, University of Warsaw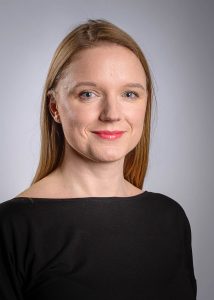 Assistant Professor at the University of Warsaw and the Vice-head of the Interdisciplinary Centre for Labour Market and Family Dynamics (LabFam). Board Member of The European Network for Social Policy Analysis (ESPAnet Europe). Associate Editor in "European Societies", International Editorial Advisor of "Social Policy & Society" and the Deputy Editor-in-chief of "Social Policy Issues". Panel expert of the National Science Center (NCN) in Poland. Full member in the International Network on Leave Policies & Research and member of the panel of experts in the Work and Family Researchers Network. She leads numerous research projects, including one on the "Short and long-term effects of the COVID-19 outbreak policy responses on partners' division of paid and unpaid work and their labour market outcomes" (Familydemic). Her expertise covers in particular: comparative family policy and care regimes as well as the impact of social policy reforms on female employment, gender division of labour, work-life balance and fertility.